Free Shipping
When you spend $100+
Follow us on Instagram
Let's be social!
Get in touch
Have questions? Get in touch with us.
Follow on Facebook
Let's be social!
Who We Are
ThinkEarth is the world's largest manufacturer and supplier of Himalayan rock salt. We are delighted to serve our clients all around the world since 2009.
Made from rock Himalayan salt, we have high-quality products crafted to perfection.

Read More
Explore ThinkEarth
We are offering a vast variety of crystals, home decor and pantry products. Search any keyword, name, crystal name to discover the right piece for you.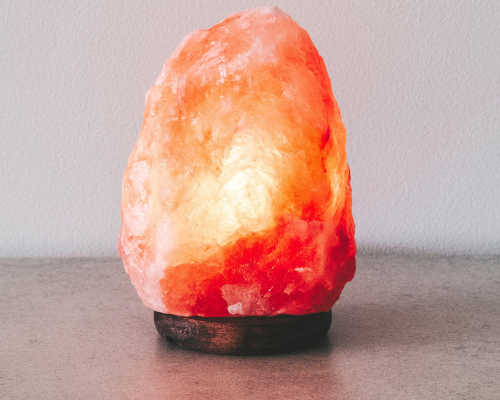 Himalayan salt rock lamps provide a soothing, therapeutic glow to any room in which they are placed and provide an improved and balanced environment in your home.